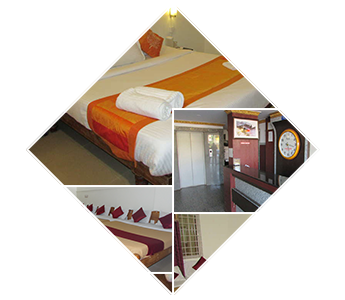 Call us: 09947474888, 09480313008 For Group Special Discount Rates
Travel Options
BY AIR
The nearest domestic airport is the Mangalore International Airport, about 160 kilometres away.
BY BUS
If you want to take the bus, there are K.S.R.T.C deluxe buses, which run daily from Bengaluru, Mysore and Mangalore.
BY TRAIN
There is no railway network in Coorg. So trains to Coorg are not straightforward. One needs to catch a train to a neighbouring city and then catch a bus or cab to Coorg. As there are no Coorg trains, you book tickets to neighbouring areas via the IRCTC website. It is advised to book trains beforehand if you are looking to come to Coorg by train.
ROAD / SELF DRIVE
Coorg by car is the appropriate choice for a nature lover and enthusiast. Travelling to Coorg by road is very easy as the roads are well connected and maintained. The travel by road does not let you down with its amazing view outside.